Resurrecting American bicycle manufacturing
Wyatt Bicycles is an American-made bicycle manufacturing company located in Bangor, WI. Founded in 2011, Wyatt Bicycles began by selling affordable single speed road bikes and fat tire bikes. In 2017, Wyatt Bicycles brought the manufacturing process in-house with a focus on high-quality American-made mountain bikes and fat tire bikes. By having the design, manufacturing, and assembly process in-house, Wyatt Bicycles can innovate faster, offer several customization options, and make exceptional bikes at competitive prices.

Over the past two decades, offshoring has significantly impacted the bike industry. The majority of bike companies closed their American factories and outsourced their production to Asia chasing after cheaper labor and increased profits. During this time, bicycle manufacturers converted to just being another "bicycle brand" with the focus on their sales and marketing departments. They closed the doors to the behind the scenes manufacturing processes, hiding the fact that their bikes are made in the same factories as their competitors. You also have brands that use the terms "Made in the USA" or "Built in the USA", when in actuality, they are merely installing parts on a frame that was made in another country.
As an American bike brand, I believe it is our responsibility to actually manufacture our frames in the USA from American-made tubing and support the American economy.
Manufacturing bicycle frames in the USA is very labor intensive and cost significantly more, but we can keep our prices competitive by using lean manufacturing techniques and owning the entire manufacturing process.
I hope that you can join us on our mission to support American bicycle manufacturing!
God bless and Ride on,
Wyatt Hrudka
Owner & Founder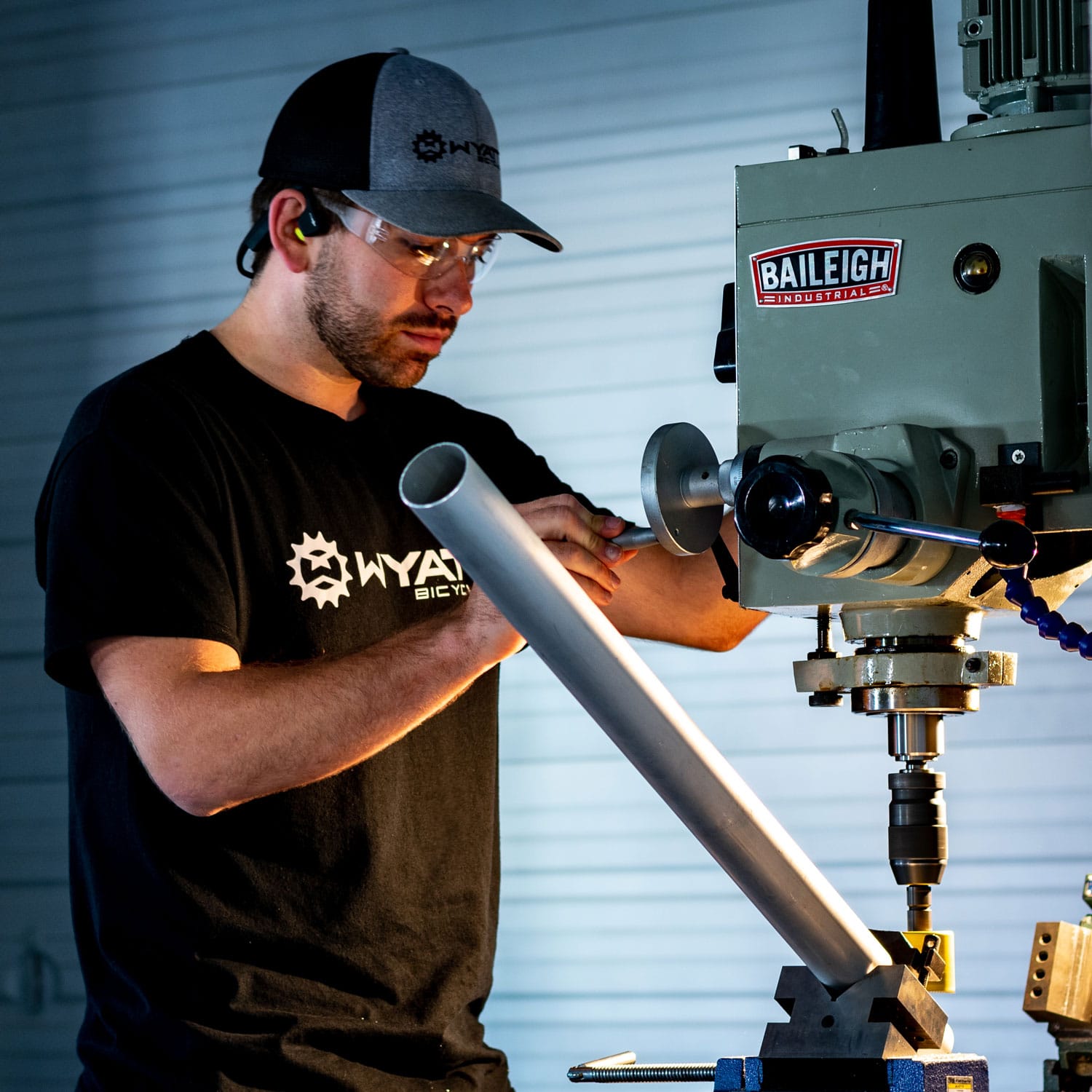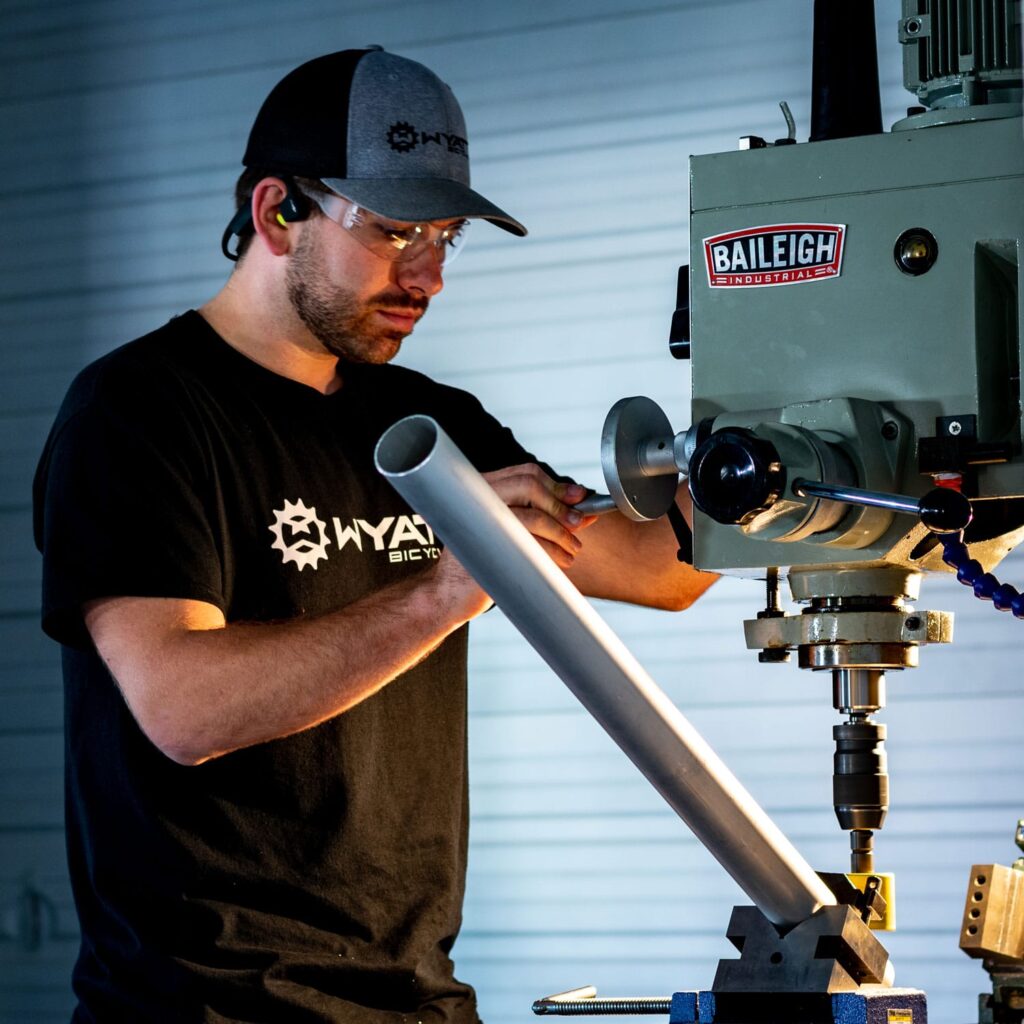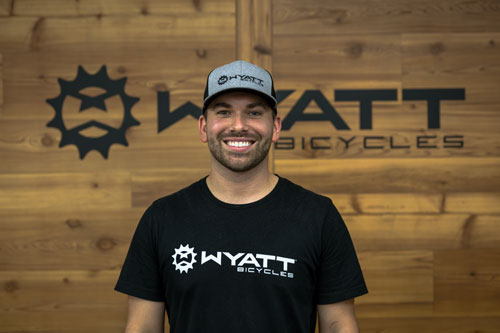 Wyatt Hrudka
Owner & Founder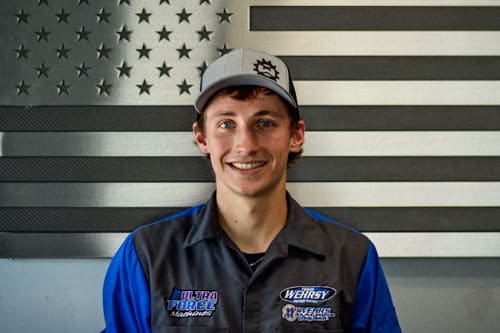 Balance, Integrity, Knowledge, Excellence, Sustainability